A request from an acquaintance who can't refuse… Even if you have to lend money, receiving a loan certificate and notarizing it will be a safety device for the future, and it is used as important evidence when legal action is needed.
"Fastly compulsory execution by trampled money, money consumption loans, and notarized certificates!
" (Collection of small claims)
Maliciously approaching debtors try to avoid documentation to leave no evidence, and sometimes deny that they borrowed money after asking for cash because they don't have time. Therefore, when lending money, it is best to transfer it to an account in the name of the debtor, leave evidence, and visit the notary office with the debtor to obtain notarization on the loan certificate.
*Fair certificate is any document prepared by a public official in the course of his/her duties in accordance with legal regulations, and is given strong evidence and enforcement as a document prepared by a notary in relation to legal acts and private rights.[Encyclopedia of Naver Knowledge] (It can be created at a nearby notary office and must be visited with the debtor.)
The loan certificate is only evidence to prove the fact that the money was lent and has no legal effect, so it is limited to what can be done if it is not repaid, but the notarized certificate of money consumption loan is different. It has strong legal effect because it is given enforcement power such as the effectiveness of the ruling without complicated and lengthy litigation procedures.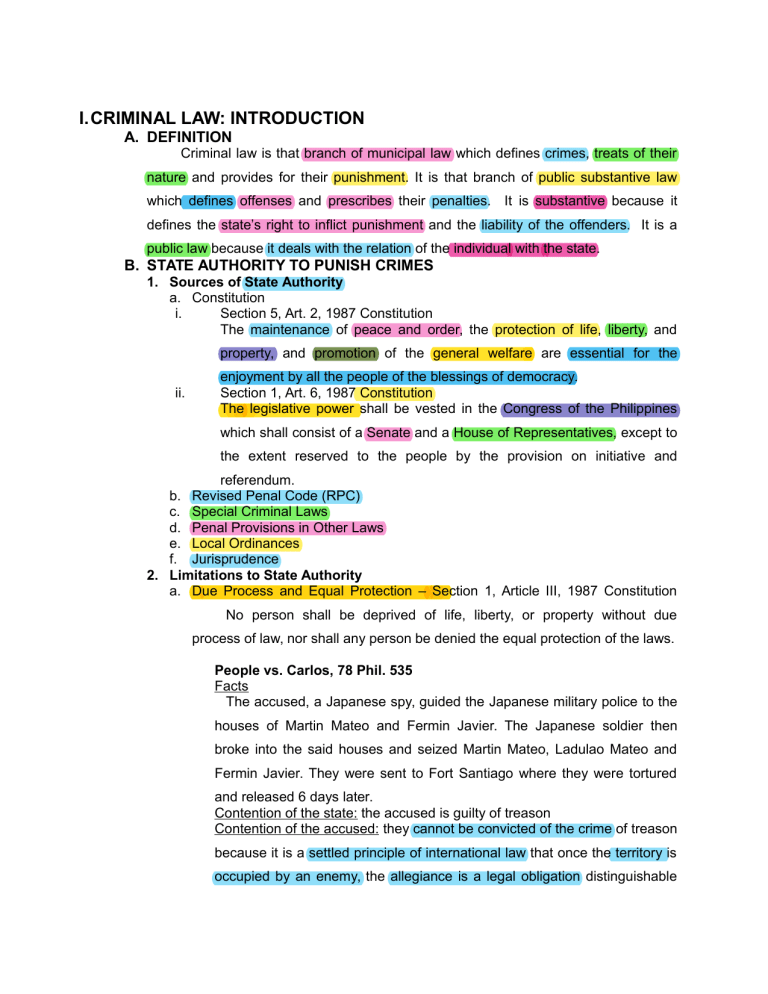 *A fair certificate of money consumption loan means a person who borrows money promises to perform the return of money. The amount lent, due date and method of payment shall be stated, and notarization shall be carried out by a legal corporation authorized by notarization pursuant to Article 15-2 of the Notary Act. The difference between the loan certificate and the fair certificate of money consumption loan is that there is a clause that allows compulsory execution immediately if the debtor fails to fulfill the contract.[Encyclopedia of Naver knowledge]
With this notarized money consumption loan certificate (notarized), it is possible to immediately enforce it through a simple execution process when the debtor does not repay the money, and through a debtor's property investigation, it can seize the debtor's property such as main transaction bankbook, automobile, real estate, and fluid.If you hold out without paying back the money despite the notarization process, or if you find out later, you need strong and systematic demand for repayment and pressure from experts who receive the broken money, negotiation attempts and continuous close management. If you need help, please contact a direct number that allows you to consult quickly.(Advance payment X, expense X, player completion X.Fee deferred payment system O)If you touch it on mobile, the free consultation direct number will be automatically entered.If you touch it on mobile, the free consultation direct number will be automatically entered.Previous image Next imagePrevious image Next imagePrevious image Next image